Probably it happened for you to plan a surprise birthday party for a loved one. It was supposed to turn on lights and play happy birthday songs as his/her entrance but things didn't go the way it has been expected.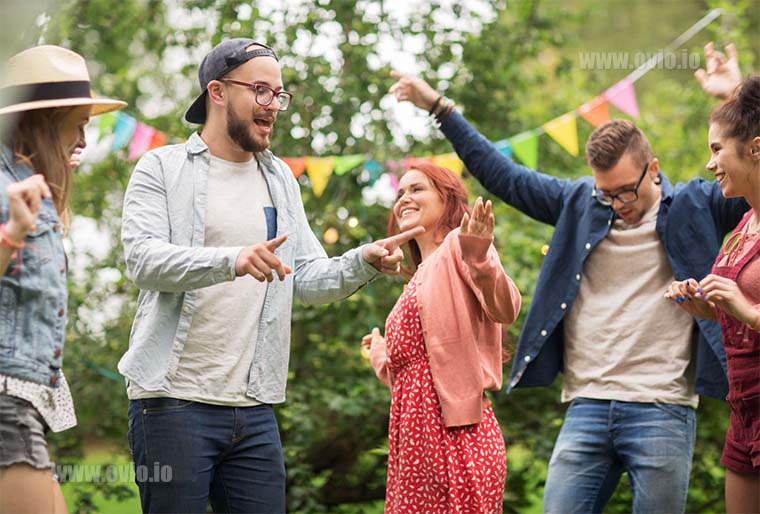 Usually, when you are coming back home, you would like a soft song play as your entrance and boil water be prepared for tea.But when you reach home you are very tired for doing these things and prefer to rest. In this condition, you wish to do all thing just by a finger snapping. It is not a wish anymore and all these things can happen by home automation.
Home automation can do extraordinary things with the smart audio system in two following functions:
Smart audio remote control
Smart audio Programming
Managing home audio system by smart phone or smart touch panel
Today, our smart phones are essentially an extension of us. By installing smart home application on your smart phone, tablet or computer you will be able to control all your smart devices from distance such as, audio, light, curtain, hot and cool system. You can program them to turn on and off in specific days of week. If you would like all your family member have access to this touch panel and be able to manage the home surrounding, you can install this on the wall.
Play same music of different pillars and player in each room
If you are planning on playing music at a party in an open space, you can place different audio system in different locations and paly same music on every system just by installing one application in your smart phone or a touch panel on the wall.
Smart audio system act in coordination with other smart home devices
When you are coming home after work or traveling, you can operate remote controller function and schedule it to play your favorite music, make coffee, turn on lights(smart lighting system), adjust hot and cool system according to your ideal temperature, as your entrance or before you reach home. So you are more likely to get back home.
Smart audio system advantages are very practical for some places such as, smart hotel and celebrator. This system can be scheduled to play music coincide with lighting system.
Wake up with your favorite music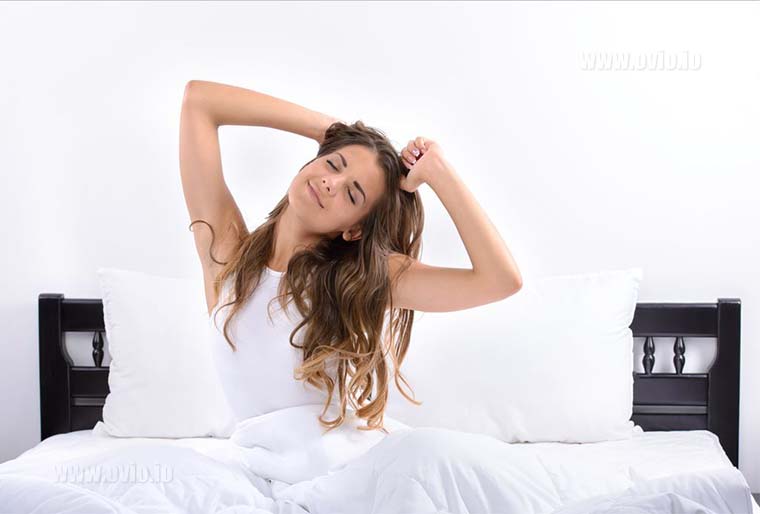 The World's most annoying song is the clock alarm or phone alarm. Phone companies select unpleasant song for alarm in order force you to get out of the bed and shut off the alarm.
You can schedule your audio smart system to play your favorite music with determined volume to awake you in a specific time of the morning. Definitely, it can improve your mood throughout the day.
Music is an integral part of our life that induce a serenity and calmness in our life. By smart audio system you can bring music into your life in any time within the daily activities and control volume even from a distance.