Having a smart home is a desirable idea from ages ago. Human is always thinking to a comfort life. He has done many efforts for having a convenient life until invent a smart phone, after that world is composing with the extraordinary changes that we are astounded by them.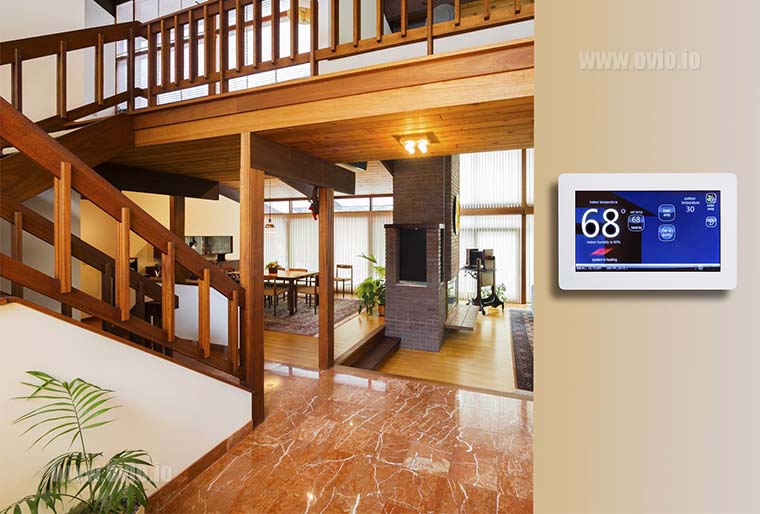 Smart home technology, provide a smart, comfort, indolently and energy efficiency through controlling the home device via a smart program in the smart phone or the other Wi-Fi connected devices for job owner or the home residents.
By this method, the customer's data usage is shared with home devices and all things are automated according to customer's desire.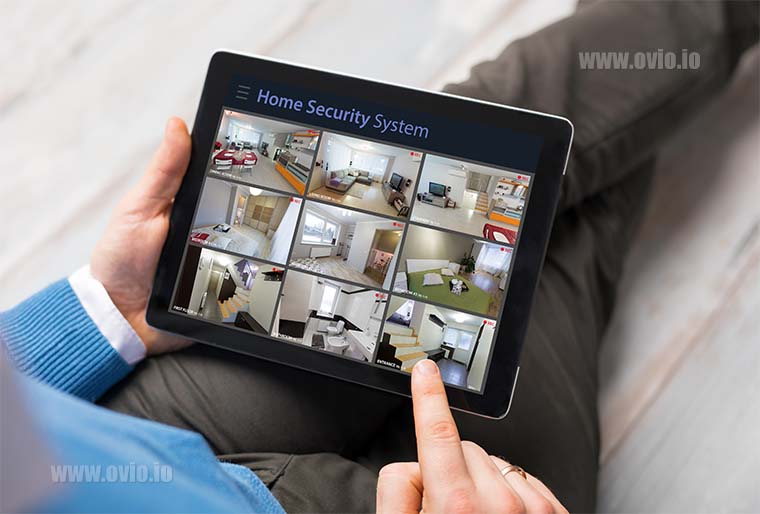 What is smart home?
Talking about smart home is not necessary considering new devices or robots (although it is even possible if you want). Usually, it means replacing the home devices with the Wi-Fi connected ones or smart version. (like smart lamps, thermostat or the smart security system).
Imagine you just have arrived home from work and you are laying down on the sofa. You are watching TV and wants to change the TV channel and the remote controller is a few steps farther. Who wants bring it?!
Can you imagine that you change the TV channel by your phone, or turn off the light just by one click on your phone or tablet?
This is a dreamy life. But we are living in the 21 century and it is not a desire anymore.
In a smart home all smart devices are connected to each other via internet, phone or SMS and are under the residents control even from distance.

What smart home can do?
Try to be friend with technology and bring it to your home then you can see whatever is going on in your home and control them.
Comfort and control
The first benefit of smart home is providing you comfort and control. When you are not at home, you can control everything you're your smartphone, tablet, computer or even by SMS.
For example, if you have pet in your home or office, you can adjust a home camera and watch it any time and whenever you want.
Transferring information
The second service of smart home is transferring information. If you have left home and had forgotten to turn the heating off, you can turn off the heat and cold system, stove, additional lights remotely just by one click and save in bills. On the other hand, in case of fire in your home, the smart system will alarm you and you can save yourself.
Automation
The third attractiveness of smart home is automation. If you don't have enough time to check the home devices all the time, you can set up a scenario and routines programs in your smart home application then everything goes ahead automatically. For instance, if there is an elderly relative in your home and you need to remember him/her to take his/her medicine on time, the smart home system can alarm you according to schedule that is set up.
The smart home can care of your grandparents as a nurse instead of sending them to elderly houses. Keep in your mind that elderlies need more to smart home.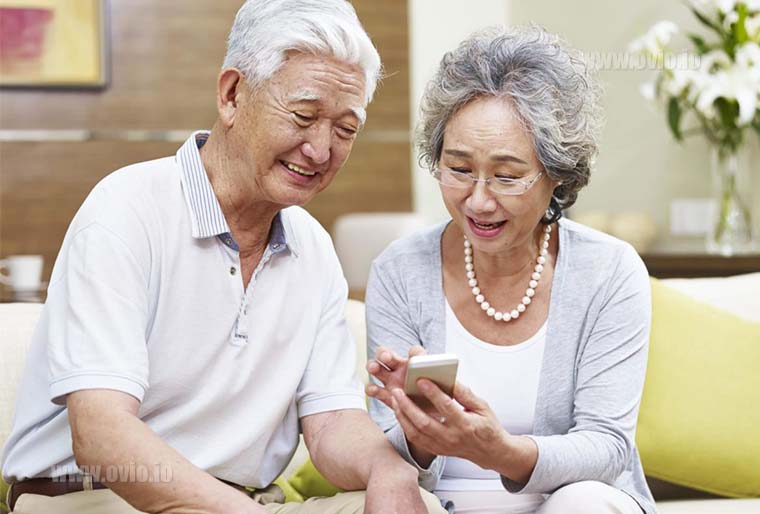 By the above explanation, it is not wondering if we say that you are the king or queen of your home. When you come back home, the garage door will open automatically.
All lights and heaters turn on and the smart speakers, play your favorite music, so all things are your servant.
In fact, smart home can learn your behavior as well as your friends and family and act automatically.
Samples of smart home
Smart TV
can connect to internet in order to access to concept through application and the other desirable programs such as videos, music.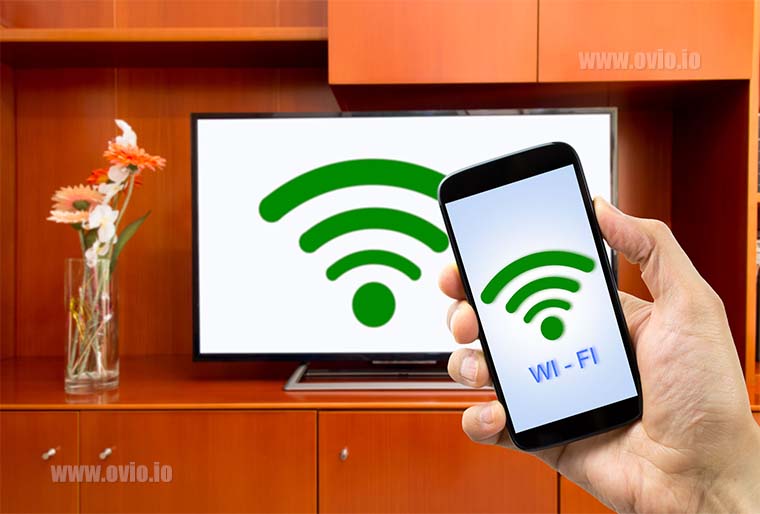 Smart lightening system
Smart lightening system can detect when home residents are in the room and adjust the required light rather than programing and remote controlling. More addition, smart lights are capable to adjust themselves according to the daylight.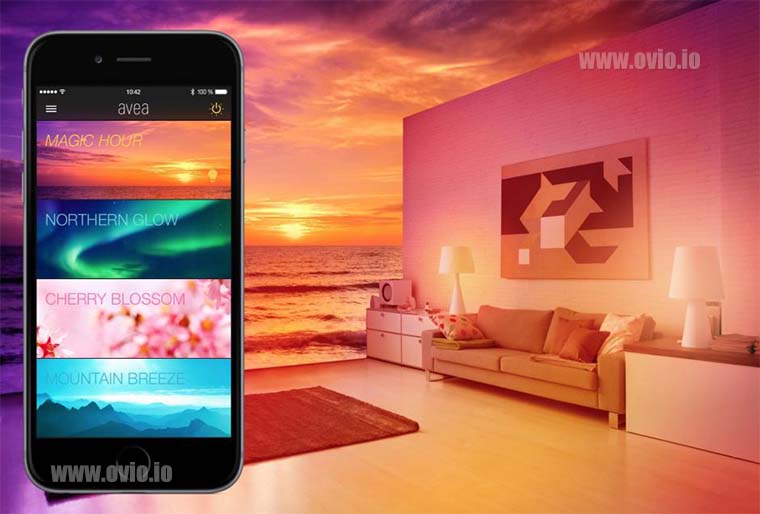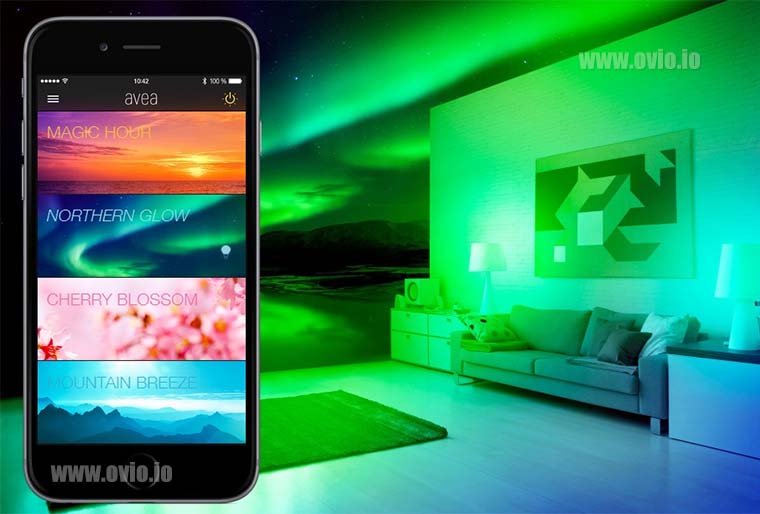 Smart thermostat
Smart thermostat allows user to control the home temperature remotely. These smart devices can learn the homeowner's behavior. For example, it can detect if you mostly feeling cold or hot and will change the temperature automatically in order to make the maximum convenience and efficiency for you. Smart thermostat can report the energy usage rate and remind user the time of changing filters.
Smart lock
Smart lock allows door openers to open or close the door automatically. The smart lock can detect when residents are near the home and open the door for them.
Smart door and window
Smart door and window sensor assure you whether doors and windows are open or close.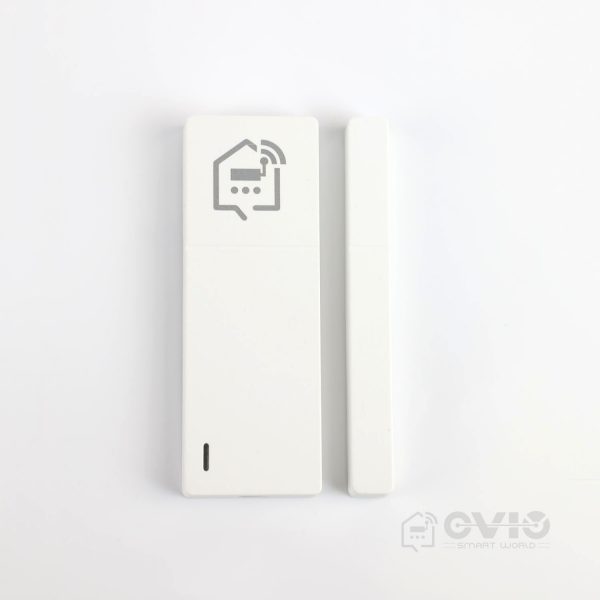 Smart security camera
 when home residents are not at home, they can monitor home by the smart security camera. The smart motion sensors can distinguish the differences between residents, guests, pets and even burglars and inform users about the suspicious behaviors.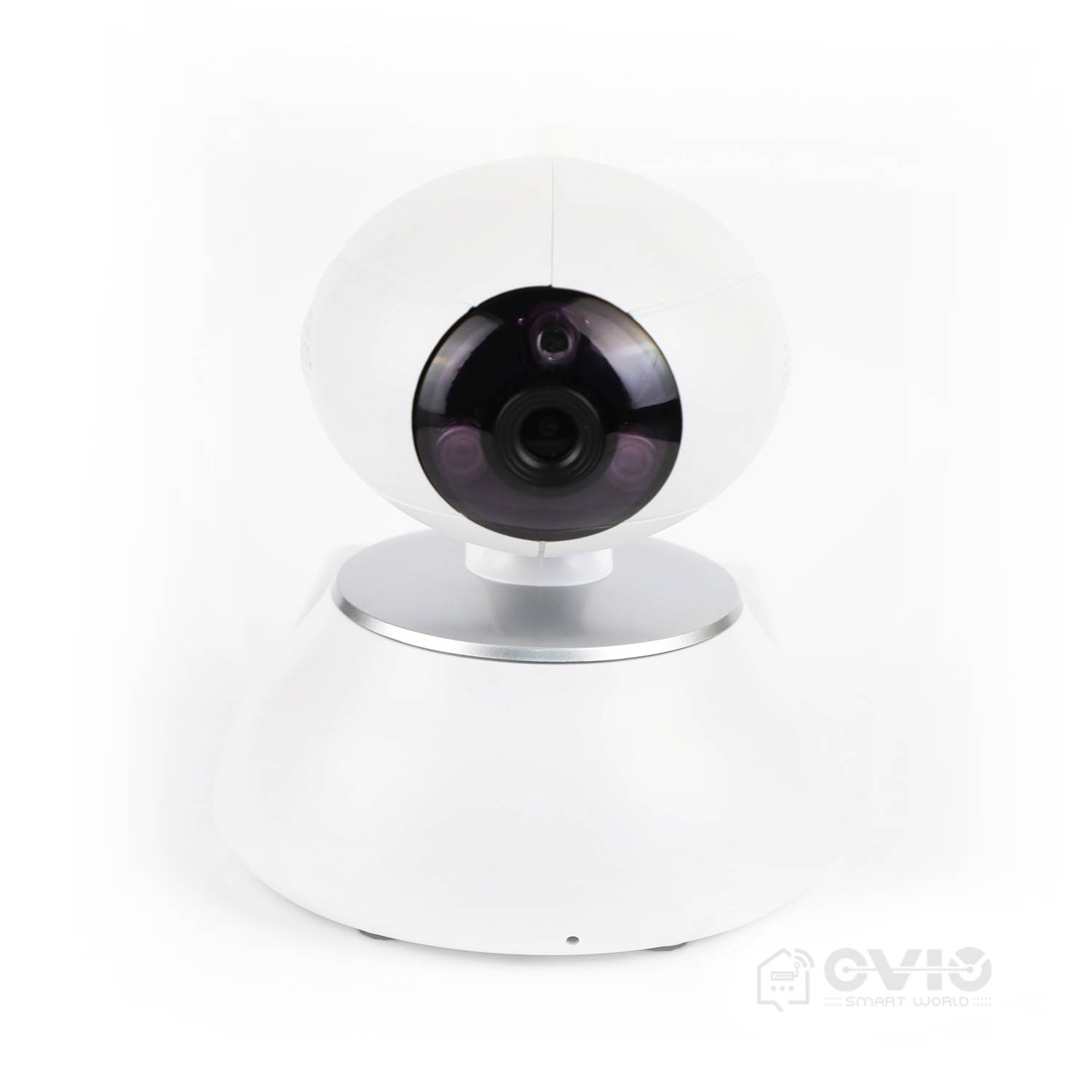 Pet feeder
the Wi-Fi connected pet feeder can help you to care your pet.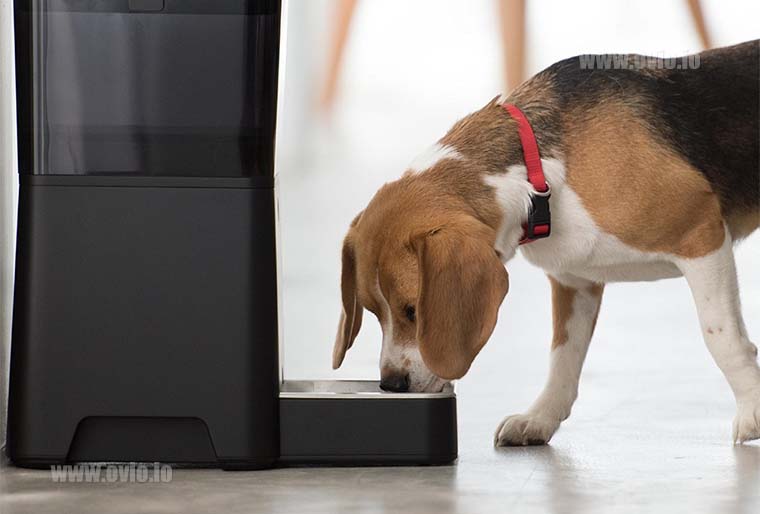 Smart irrigation
 if you are not at home, don't worry anymore about your plants watering. The gardens with smart irrigation and fertilizing are usually fresh because smart irrigation system run times automatically and adjust watering schedule in order to meet your landscape needs.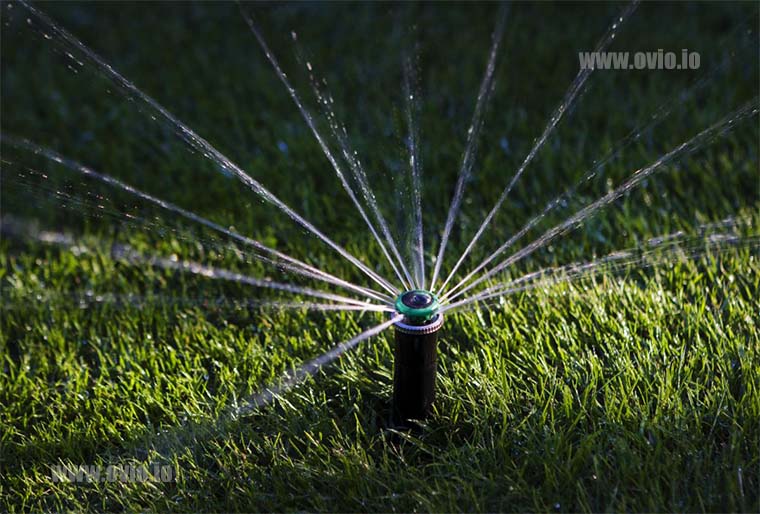 Smart curtain
you can pull aside your curtain and open the windows without any movement. Windows same as the smart doors have the capability of control, management as well as performing desirable scenario. Smart curtain (vertical or horizontal) can be open and close as you wish.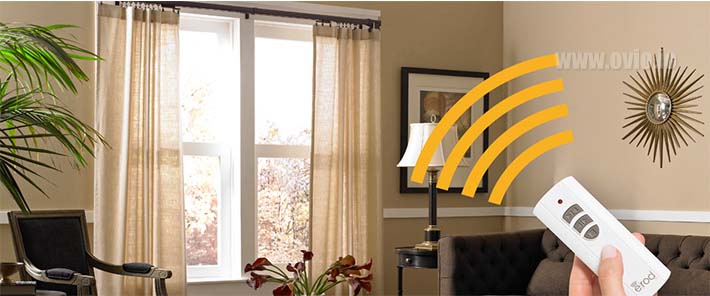 Water leak sensor
you may have open tap water to fill the bathtub and have forgotten to close it, smart water leak sensor can alarm you and save your home from very bad happening. By this sensor, the tap water will close before the bathtub become full.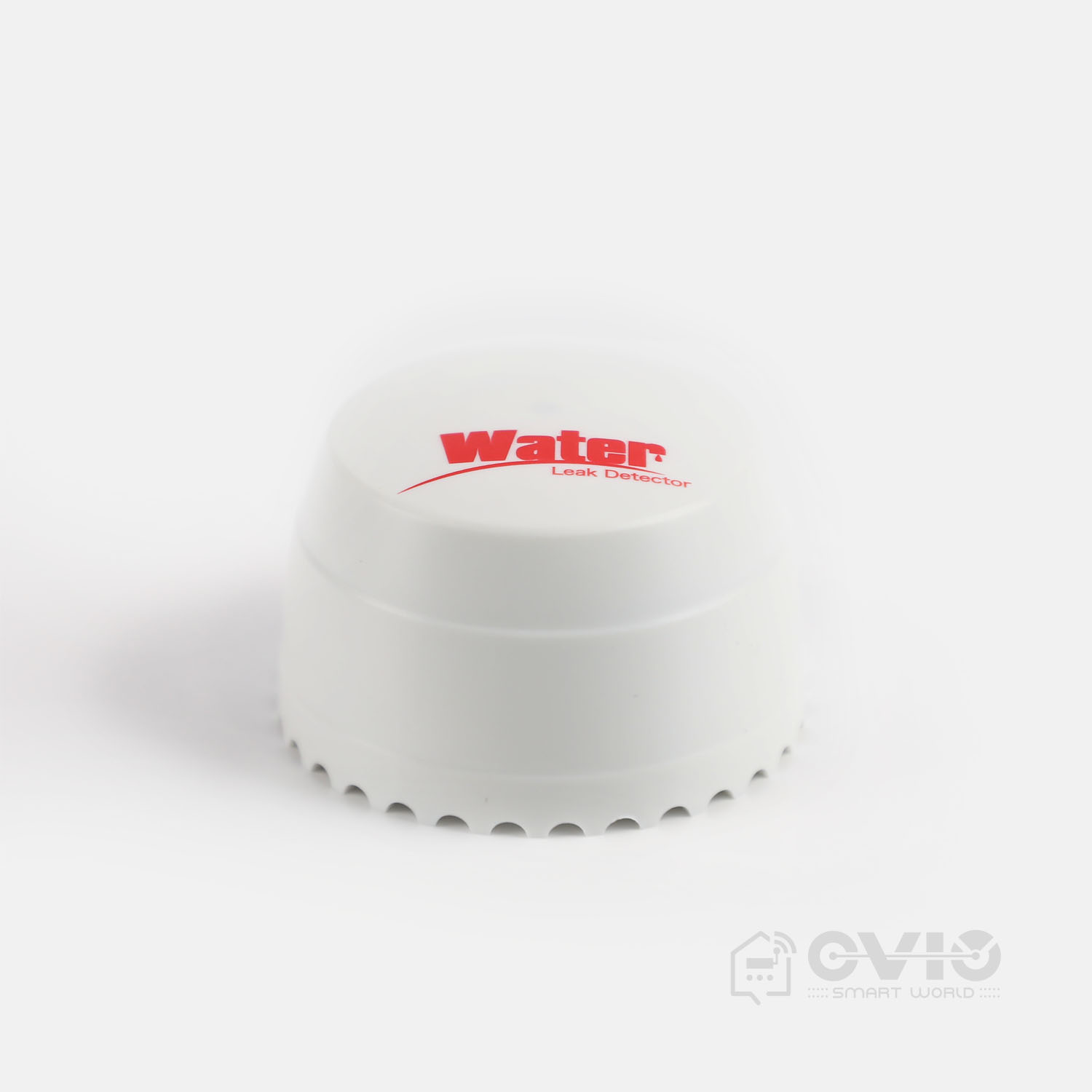 Smart gas tap
 you are going to a party or trip and in middle of way you remember that you have forgotten to close the gas arm. With smart gas tap you can close it remotely and have a calm journey.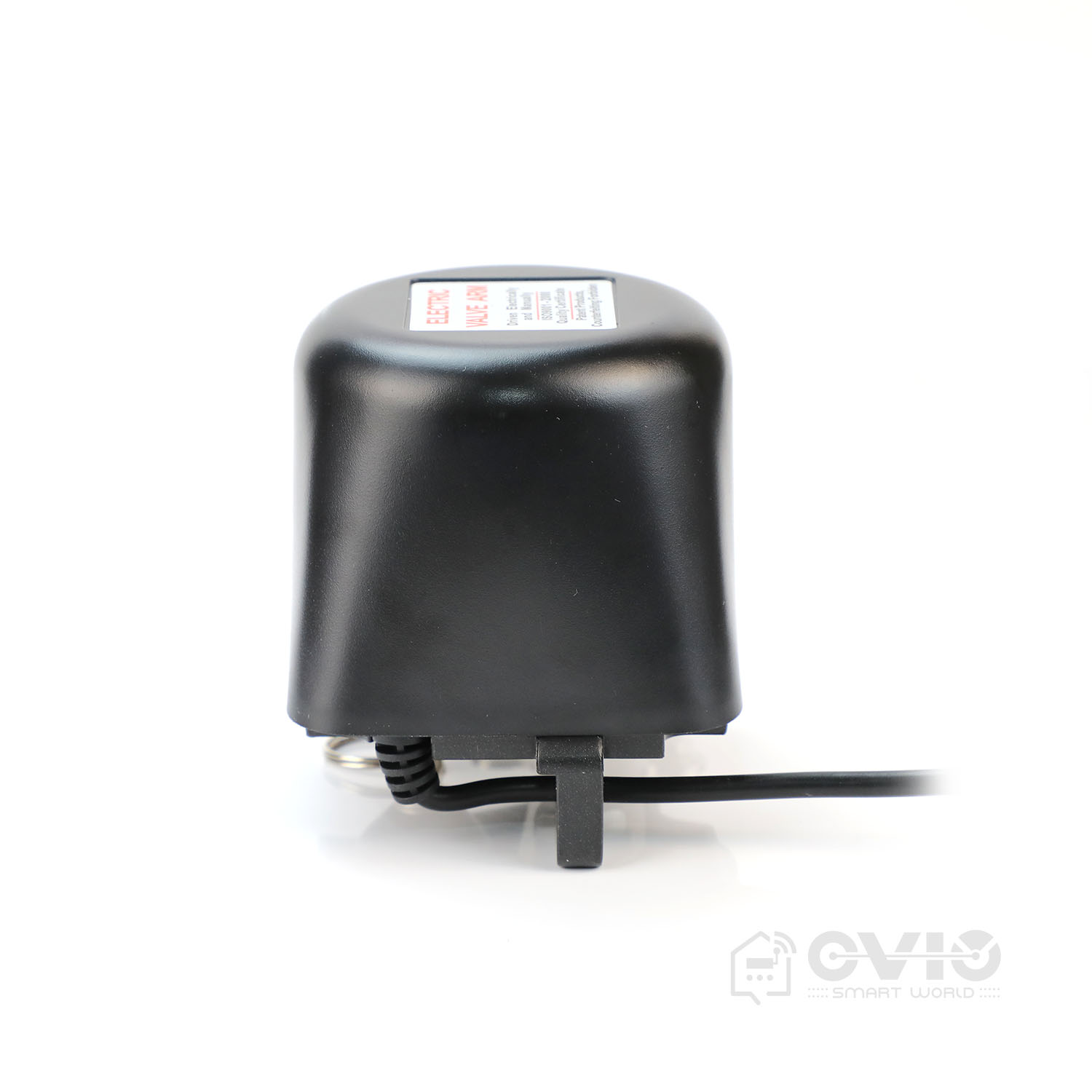 Privacies and security in smart home
When we talk about privacies in smart home, it means give all information, behavior, daily schedule, neighbors, friends and pet to technology companies, it doesn't matter how small or big they are.
In contrast of information that you provided:
You can save your time and money
You can get an easy way to control home devices
You can control the energy usage
And the other comfort facilities
Whatever a company can do with your information is depending on the company policies. For instance, a company may share your information with a third party (App developer). You may don't want to share your information with gadgets. You can only apply smart TV and don't not use smart lock. It is better you share your information with small new companies which the user privacy and security is their priority rather than companies that preferred more services.
A good smart home system should…
Be as save as your information don't share and the hacker can't break in it. Otherwise, t
hey can control system, turn un lights, turn off cameras and open locks and disarmed home for burglars.
Their gadgets function doesn't inference with each other and the system can do different task defectiveness and coincided.
Has easy function. Most people when read or hear about the smart home functions, they like to have such a territory. But the fear of working with application hamper it. We suggest you Ovio smart home.